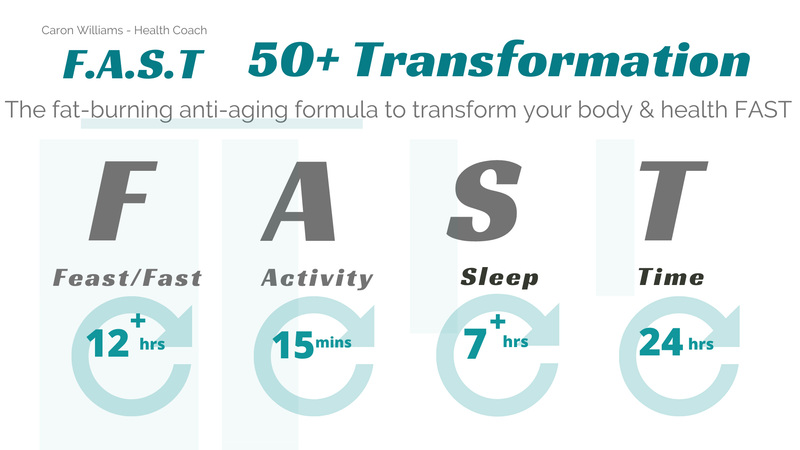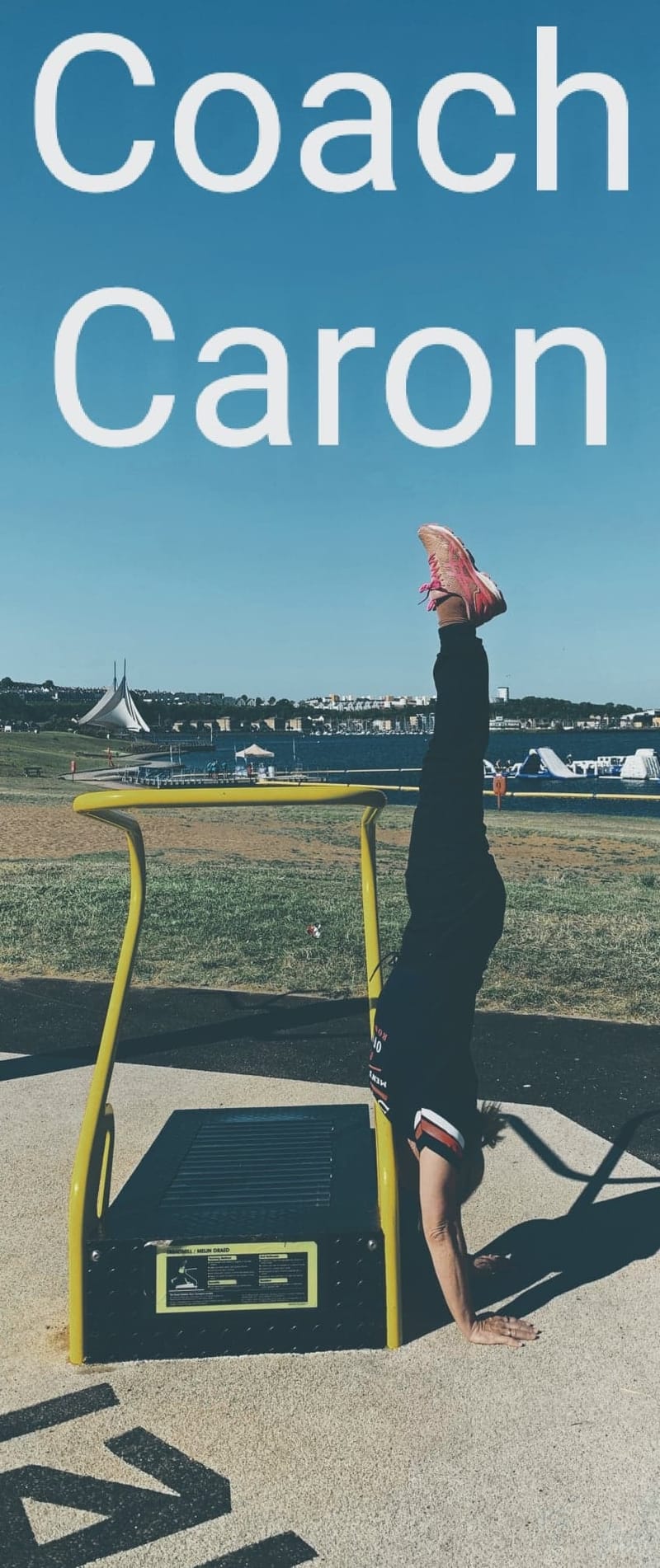 Is your business shirt tight button up and uncomfortable?Have you lost body confidence and feel like you are getting old?Want some accountability & motivation to help you lose weight?If your answer is YES...
I can help you.
I'm Caron Williams - a certified holistic health coach with
over 25 years of experience in the health industry.My UNIQUE F.A.S.T 50+ Transformation Framework
helps busy, mature people like YOU to lose 10+ pounds in 30 days and feel more energetic!
Apply my time and cost-effective
F.A.S.T
strategies into your lifestyle forever - it's a flexible and sustainable.
The F.A.S.T
fat-burning formulaF
east: on 'real food'
F
ast: 12+ hours each day (e.g 8pm to 8am fast)
A
ctivity: commit to 15 minutes daily of fat-burning movement or mindfulness
S
leep: prioritise 7+ hours of sleep
T
ime: routines/your unique body clock (circadian rhythm) is the key to health & longevity
This is the way Caron lives her life in her
mid-fifties
free of medications
body confident
adventures and travels
still doing handstands!
How Does Health Coaching Work?
Coach Caron calls you at the agreed time to listen
and provide you with step by step actions to start
losing weight and regaining optimal health.
Health Coaching is the bridge between medical recommendations and
a person's ability to make the lasting lifestyle behaviour changes required to improve their health.