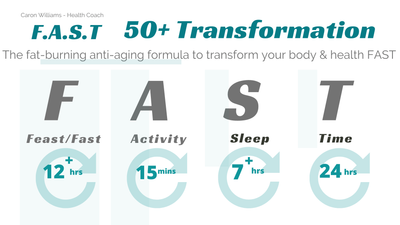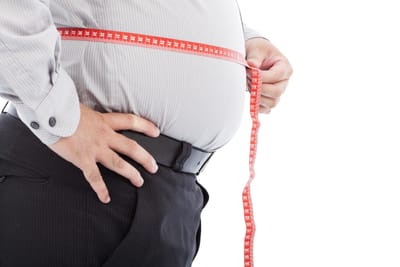 Is your business shirt tight to button up?Have you lost body confidence, your sexiness?Want some accountability & motivation to help you lose weight?If your answer is YES...
I can help you.
I'm Caron Williams - a certified holistic health coach with
over 25 years of experience in the health industry;
I've now taken my coaching business online so you can still continue to lose weight and feel better without going to the gym.
My UNIQUE F.A.S.T Transformation Package (£157 for 6 weeks)
helps busy, mature men like YOU to lose 10+ pounds in 30 days and feeling more energetic, sexier!
We work together to create your health and weight lose blueprint plus, I'm here to support you when you check in with me each week or fortnight to discuss your progress.
My time and cost-effective
F.A.S.T
strategies can easily be applied into your lifestyle forever - it's a flexible and sustainable.
The F.A.S.T
fat-burning formulaF
east: on 'real food' (no diets or calorie counting)
F
ast: 12+ hours each day (e.g. 8 pm to 8 am fast)
A
ctivity: commit to 15 minutes daily of movement or mindfulness
S
leep: prioritise 7+ hours of sleep
T
ime: creating healthy routines / your unique body clock (circadian rhythm) is the key to health & longevity
BECOME
body confident
sexier
energetic
pain free
adventurous
hopeful for your future
How Does Health Coaching Work?
Book a call.
Coach Caron calls you at the agreed time
Caron listens then provides a personalised email with your top 3 fat-burning actions
Do I work with women?
Yes I most certainly do in person, however my online niche is men. Women don't seem to achieve the rapid 30-day results as men, so I am targeting the 6-week package at men over 45. The benefit is their wives and partners all start to lose weight if he is having a go - so everyone wins!
Health Coaching is the bridge between medical recommendations and
a person's ability to make the lasting lifestyle behaviour changes required to improve their health.